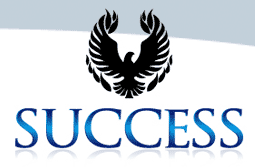 Studies show that 90% of all sales persons, do not plan, prospect, qualify, present, handle objection, and close professionally.
Sales University delivers education for mastering the real sale skills that sales professionals must have in order to deliver results & profits.
Leaning more leads to earning more
The best practices is the one which delivers results, We are active in the act of selling and produce results everyday.
Our Mission 
Our Mission is to educate, motivate, entertain and achieve uncommon results.  We knock at the door of opportunity.